That Zoloft I was on, was so not for me.
I have not been posting because between some way way heavy anxiety and paranoia after they raised my dose of Zoloft and now coming off it and not taking anything in replacement, I have been depressed. I need to let the med doc know it has been a week and see about starting something now.
The moral of the story is that I have been coming home, curling up and that is it. My anxiety has me worrying about something on the Internet, so to save what is left of my sanity, I have been avoiding the computer.
Since I have been off of it for a week, I am feeling somewhat better anxiety wise and somewhat worse depression wise. Hopefully, I will find something that is working.
The good news is I have been reading. What else is there to do besides sleep?
Some books I read during my hiding: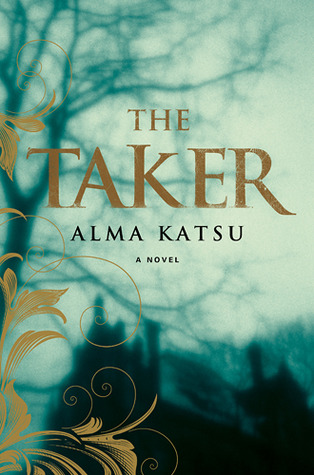 I loved it! I have been on a Gothic kick lately and this certainly. grabbed my attention. I hope to read the second book soon.
Another series I have been sucked into. I have the second book ready to read.
Speaking of Gothics, I have been reading Victoria Holt's Gothic books. It started my latest obsession.
Another series that I blew through was The Edge series by Ilona Andrews. I now want to read the entire back list.
Hopefully, this new medicine won't make me so anxious and paranoid.